Skip to Content
Advanced Chiropractic Recovery From Sports Injuries
Staying active is a great way to maintain a healthy and balanced lifestyle, but it's not without its drawbacks. Sometimes, training, competing, and participating in the sports we love can cause unfortunate injuries. At Morgan Chiropractic, I am a professional chiropractor in Bakersfield, CA, trained and experienced in a full spectrum of world-class chiropractic services designed to help athletes and those with active lifestyles recover from mild to severe sports injuries.
If you or your child has sustained an injury from a sports-related circumstance, let us help you find relief without the use of surgery, medication, or lengthy treatment recommendations. Learn more about our sports injury-focused chiropractic services and contact us to schedule an appointment today.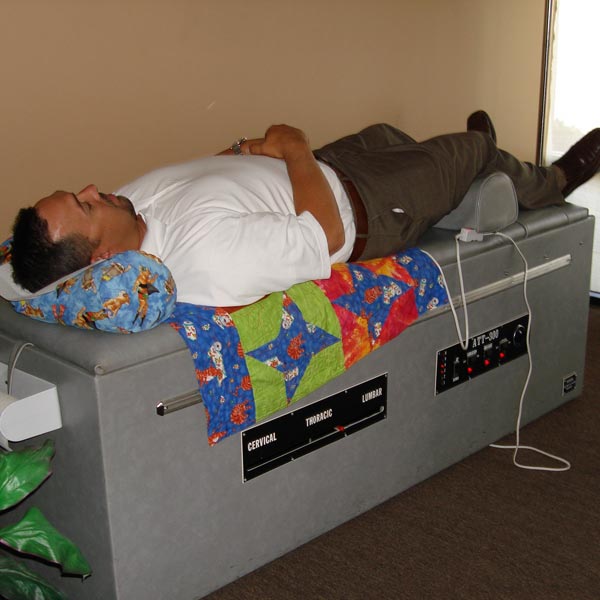 Enhance Your Body's Natural Recovery Process
Have you been sidelined by an injury while playing sports? Our advanced chiropractic care at Morgan Chiropractic is personalized to every patient's unique needs and uses modern methods proven to eliminate pain and discomfort. Our goal is to get you back in action in no time! We are prepared to develop a customized chiropractic treatment plan proven to give you an optimized boost to your recovery process.
As your trusted chiropractor, we'll take the time to get to know you and thoughtfully assess the extent of your condition. An initial evaluation allows us to determine the most effective treatment to strengthen the affected areas, improve range of motion, ensure proper spine and joint alignment, and prevent future injury. We are here to provide the specialized chiropractic care you need when you need it the most.
Schedule an Appointment With Morgan Chiropractic Today
With our chiropractic care, we'll focus on giving you the best chance to heal properly in the most gentle and efficient way available. Don't suffer from pain and discomfort any longer! Start the recovery process today. Get the compassionate approach to chiropractic care and discover how we can enhance your body's natural healing response to a sports injury. Contact us and schedule an appointment today.
Schedule an Appointment Today!