Skip to Content
Put an End to Your Pain With Expert Chiropractic Care
Not all chiropractic care is the same. And there certainly isn't a one-size-fits-all approach. The success of your treatment ultimately depends on the skill level and methods used by the medical professional that administers your care. At Morgan Chiropractic, we are a highly skilled team of chiropractic practitioners in Bakersfield, CA, expertly capable of caring for the unique and individual treatment needs of every patient. With decades of experience in the chiropractic field, we utilize proven techniques that provide personally-tailored care and premium results, allowing you to achieve a full recovery as quickly as possible. Learn more about our impressive range of chiropractic services today and put an end to your nagging pain for good.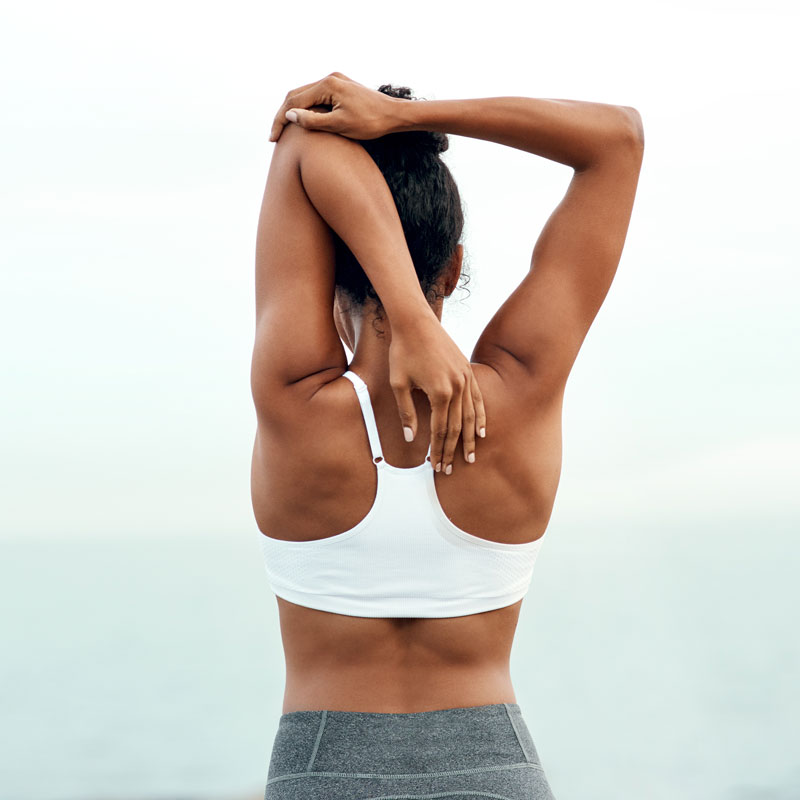 Our Chiropractic Services Treat Many Conditions
If you suffer from neck or back pain, headaches, or other sports-related injuries, our trained and well-sought-after chiropractor can get you back on the road to recovery and help you reach your optimal health goals. No matter what your condition may be, whether caused by an injury at work, while on the road, or from an active lifestyle, our effective chiropractic care and modern technology will work to accommodate your needs in a short series of appointments and have you feeling renewed in no time. Our services offer personalized treatments for the following conditions:
Arm & Hand Pain
Carpal Tunnel
Disc Herniation
Sciatica
Scoliosis
Fibromyalgia
Work Injuries
Car Accidents
Strains & Sprains
A Full Spectrum of Chiropractic Experience
For more than two decades, I have successfully helped many patients relieve pain and recover from their injuries, allowing me to gather a wealth of experience in proper chiropractic care. I am proud to possess a full range of chiropractic services designed to help patients resolve many of their health problems.
Chiropractic Manipulation (The Adjustment)
My primary tool as a chiropractor is the adjustment. Chiropractic manipulation involves using my hands to perform all the adjustments needed to treat your condition in my office. Adjustments need to be performed in a series of appointments to resolve spinal misalignments. Your initial evaluation and response to the following treatments help determine the need for further adjustments.
Physiotherapy
Physiotherapy can be used to enhance your treatment and overall recovery. We can provide many types of physiotherapies, including muscle stimulation, ultrasound, intersegmental traction, trigger point release therapy, and hot and cold packs to help you achieve the desired results.
Flexion / Distraction
This chiropractic technique uses a special table to help resolve herniated and bulging discs. A staple in our practice since the very beginning, we have utilized the flexion-distraction table to provide relief to hundreds of patients with mild to severe disc problems.
Exercise Rehabilitation
The key to our success as a chiropractic practice is utilizing exercise and stretching as an active part of every patient's treatment process. We encourage all our patients to be involved in their care by taking an active approach to their daily improvement. The combined use of chiropractic care and aggressive stretching lends itself to remarkable patient success.
Nutritional Consultation
Optimal recovery starts with a healthy lifestyle, and that includes getting the proper nutrition on a daily basis. In fact, many health problems can be resolved through nutrition in lieu of drugs and medication. As our patient, you can expect professional nutritional counseling as part of your individualized treatment. Get in touch with us to get started today!
Schedule an Appointment Today!