Skip to Content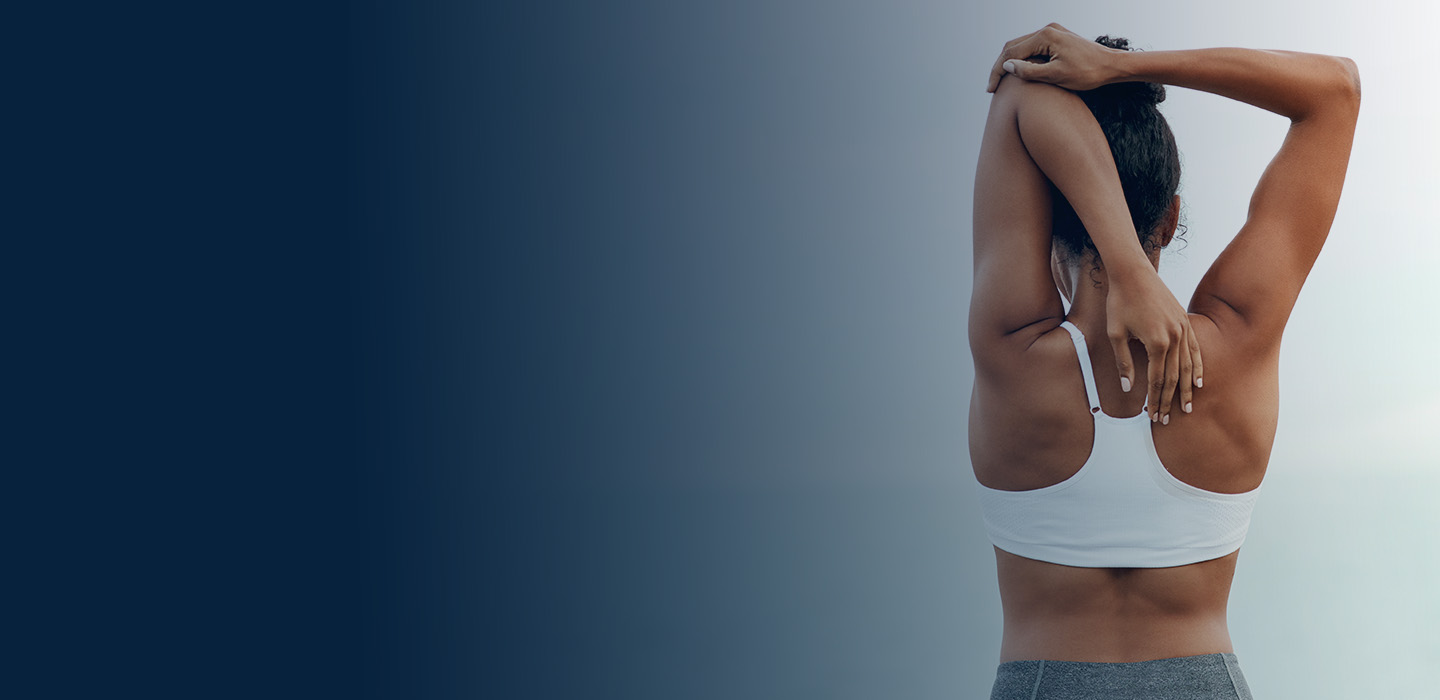 World-Class Chiropractor in Bakersfield, CA
Don't Wait Another Day Hoping the Pain Will Go Away
The days of enduring chronic neck and back pain are now over! Morgan Chiropractic in Bakersfield, CA strives to provide the highest quality chiropractic care available in the local area. We proudly offer a gentle, scientifically-driven model of chiropractic treatment proven to dramatically improve your condition! From physiotherapy, rehabilitation exercise, and stretching to nutrition and lifestyle counseling, our board-certified chiropractic services are ideal for treating a wide variety of chronic ailments without the need for surgery or a long list of medications.
If you're among the thousands of people suffering from neck pain, back pain, headaches, or sports-related injuries, discover the all-natural, highly effective approach to eliminating your discomfort. Let us help guide you to a full recovery! Our world-class chiropractic services are specifically designed to treat the symptoms and root causes of disc herniation, sciatica, arm and hand pain, strains and sprains, work injuries, car accidents, and much more. Learn more and book a personalized assessment with an expert chiropractor today.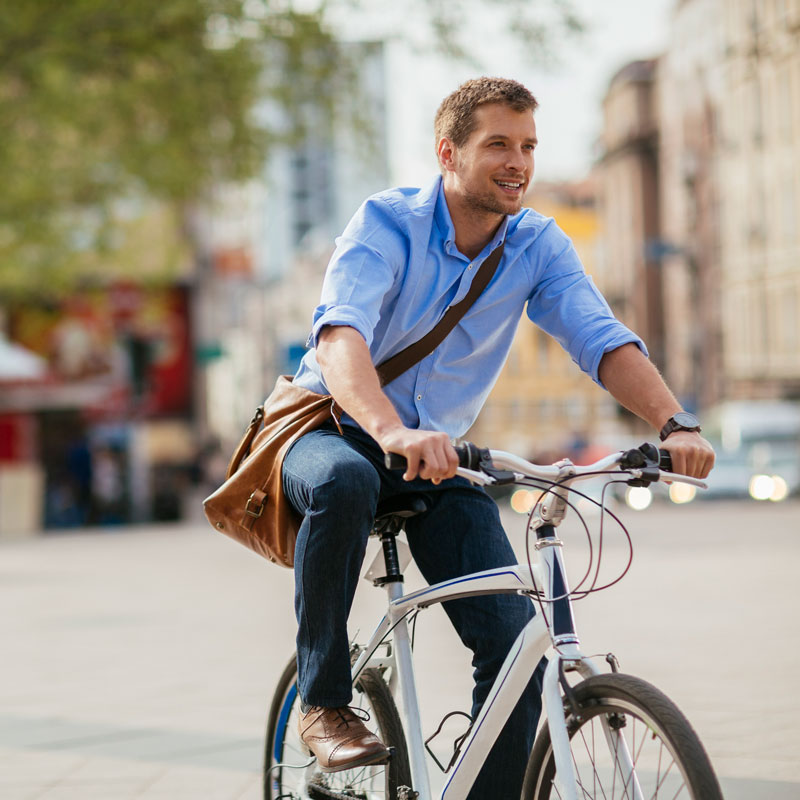 Alleviate Your Pain & Live Life The Way You Want
It's time to live the pain-free life you didn't think was possible! Morgan Chiropractic is here to improve your everyday quality of life by alleviating the difficulties presented by your condition. Dr. Morgan is a highly trained and extremely friendly chiropractor who is compassionate about working with patients like you! We will take the time to get to know you, understand your specific health goals, and help to determine the ideal treatment plan for your unique circumstance. With decades of chiropractic experience, we have what it takes to properly address many conditions that cause chronic and acute pain while integrating valuable tools and lifestyle changes necessary to prevent symptoms from returning. Your recovery and overall comfort deserve a comprehensive, hands-on approach.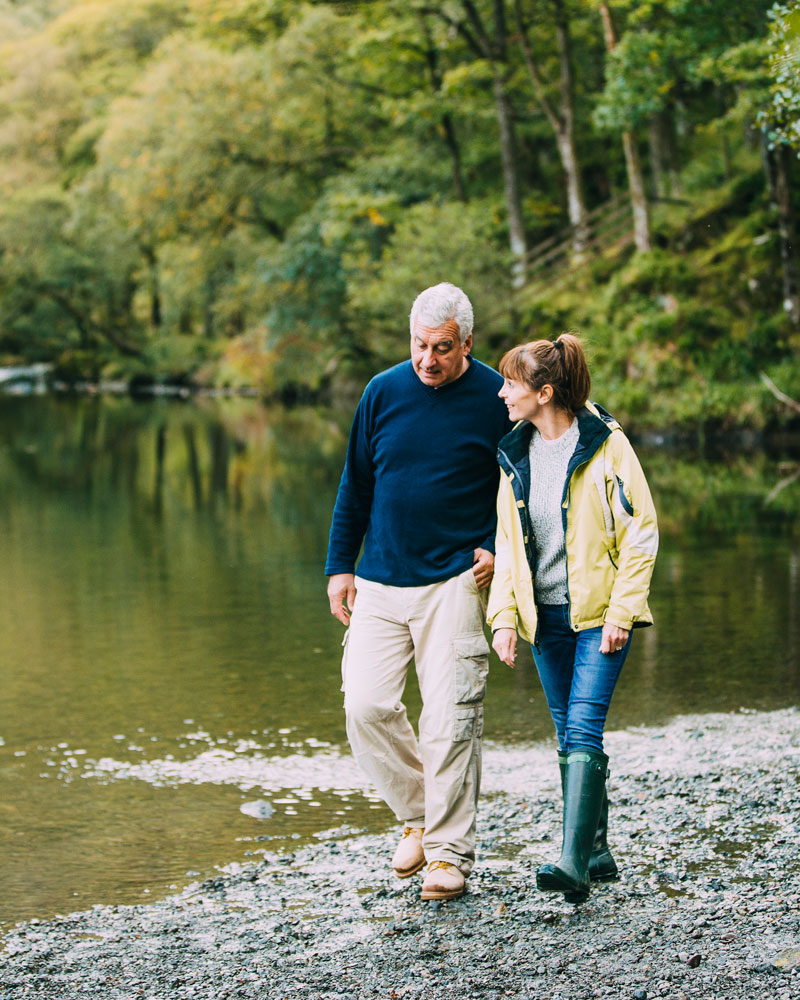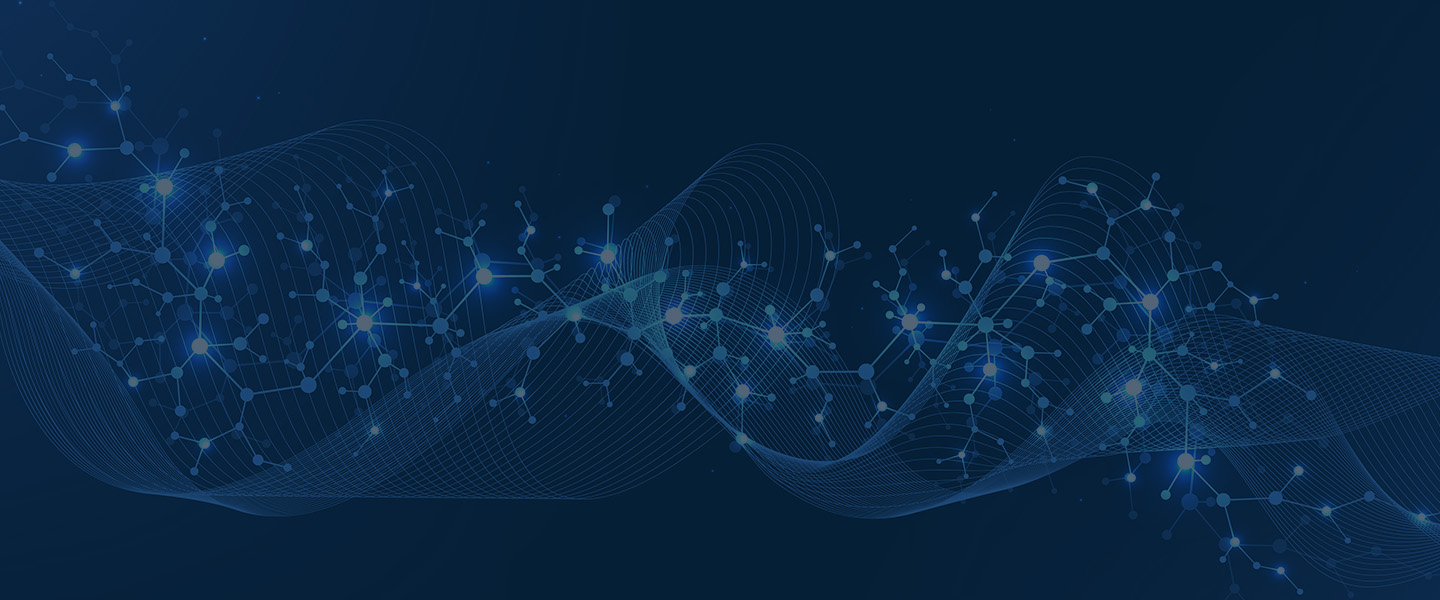 You Deserve Freedom From Chronic Pain
Dr. Terry Morgan has delivered professional chiropractic treatment and custom corrective care to California patients since 1995. Whether your chronic pain is caused by injury or illness, we take pride in offering our patients specialized chiropractic solutions when they need fast, long-lasting relief. Our office has a no-wait policy! As your go-to chiropractor, Morgan Chiropractic will get you in, provide personalized treatment, and get you back to your daily routine in no time. Don't suffer another day in pain. Call to schedule your appointment with us today.
5558 California Ave suite 420, Bakersfield, CA 93309, USA