Skip to Content
The Days of Suffering From Back Pain Are Over
While chronic back pain can be common, the experience can be miserable and cause discomfort in everyday activities. Living with back pain can make things like work and sleep more difficult, significantly contributing to a lower quality of life. Morgan Chiropractic is a world-class chiropractic practitioner in Bakersfield, CA, offering highly effective chiropractic treatment for a variety of conditions, including neck pain, back pain, headaches, and sports injuries. We utilize proven chiropractic methods and state-of-the-art technology in a calm, relaxing environment and will focus on providing personalized treatment to relieve you of your pain and discomfort. Learn more about our advanced chiropractic care today and discover freedom from your back pain.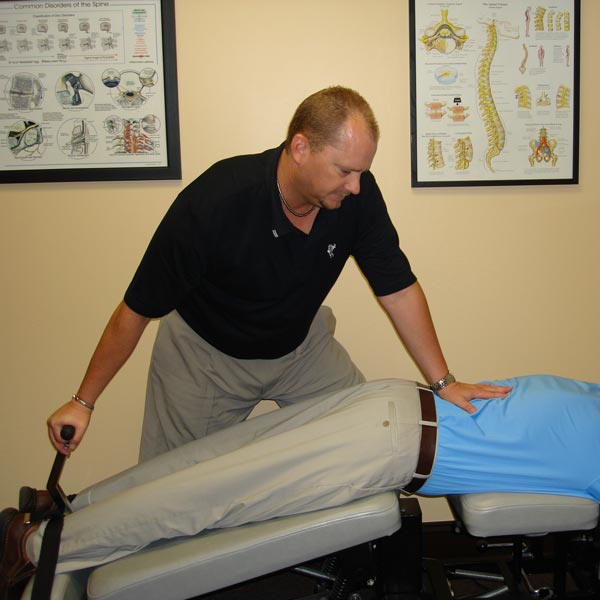 Effective Chiropractic Care for Chronic Back Problems
If you're suffering from persistent back pain, our specialized chiropractic expertise at Morgan Chiropractic will work to thoroughly assess the spine and joints for signs of misalignment – also referred to as subluxation – which affects the nervous system, causing pain and muscle tightness. Through expertly-designed, gently-delivered chiropractic techniques, we will make light adjustments to correct these misalignments while improving range of motion and nerve functionality. We will also help teach you ways to heal the cause of your condition and prevent injuries from occurring in the future through lifestyle changes such as stretching, posture improvement, balanced nutrition, and exercise.
Navigating Your Way Back to a Full Recovery
Morgan Chiropractic has successfully treated hundreds of patients of all ages suffering from chronic back pain, and we are ready to provide the individualized treatment you need to discover freedom from your discomfort. No matter how your condition developed, get the skilled and compassionate chiropractic care you deserve. Get in touch with our office to schedule your appointment and initial evaluation with us today.
Schedule an Appointment Today!